4A Toll Crossbar Switch
Richmond, Va. Reunion
& Celebration


Announced June 25, 1954, Placed in service on June 27, 1954.
Replaced by an electronic switch in 1981.
June 24, 2021
---
---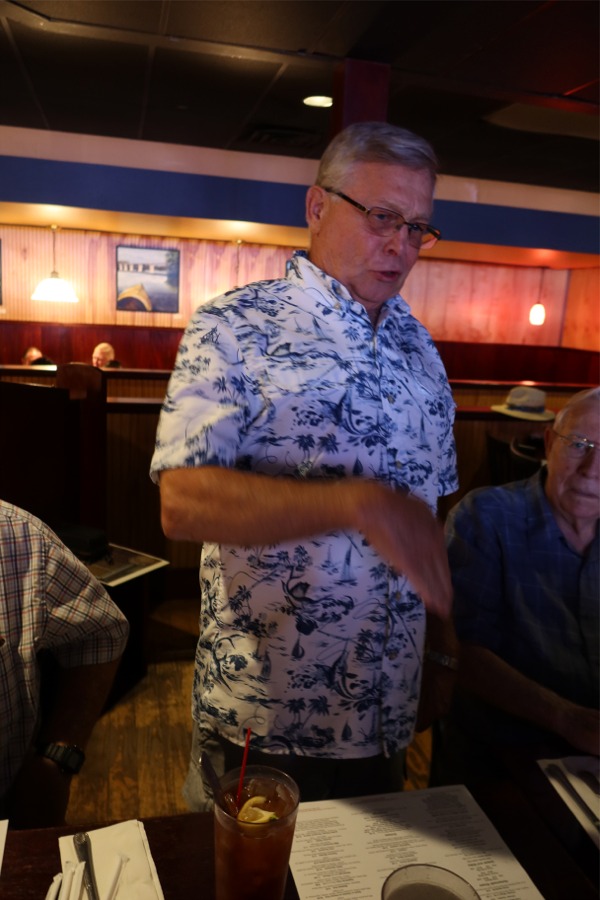 Fish Tails ( un-verified )
---
Selected Quick Shots
Low Light & Camera Movement
Mixed Results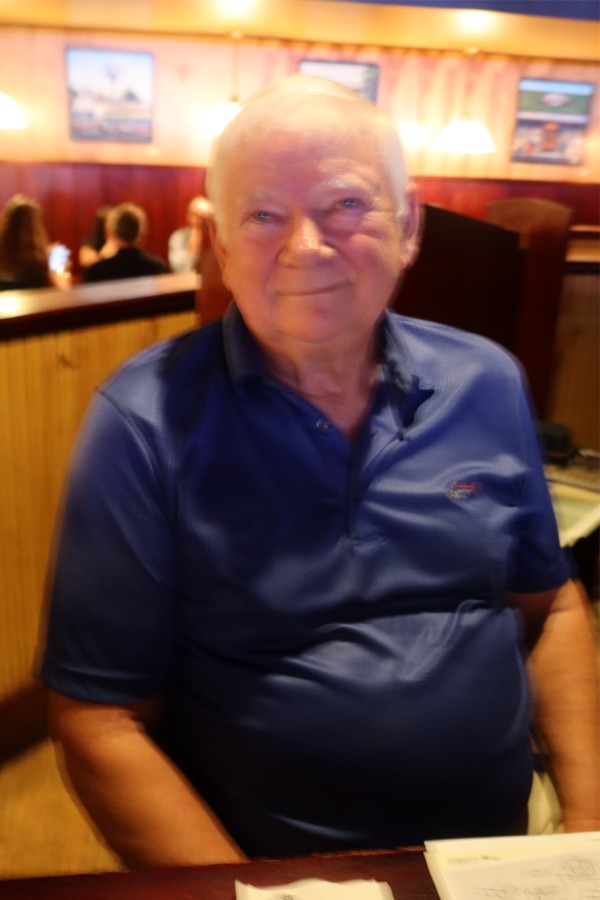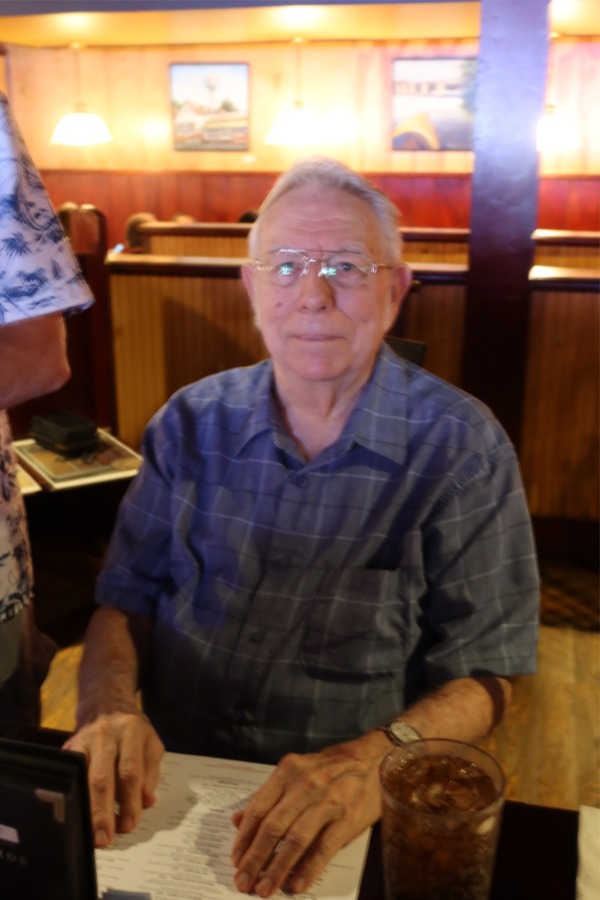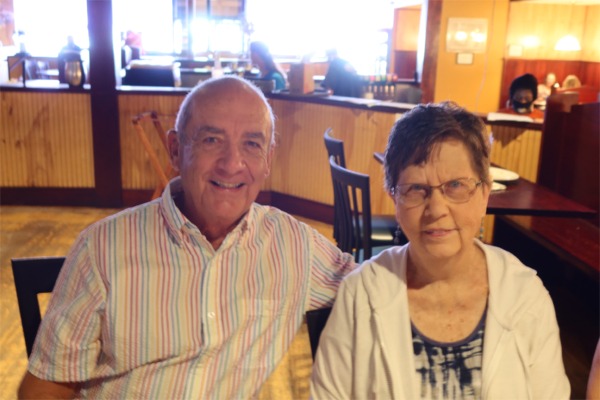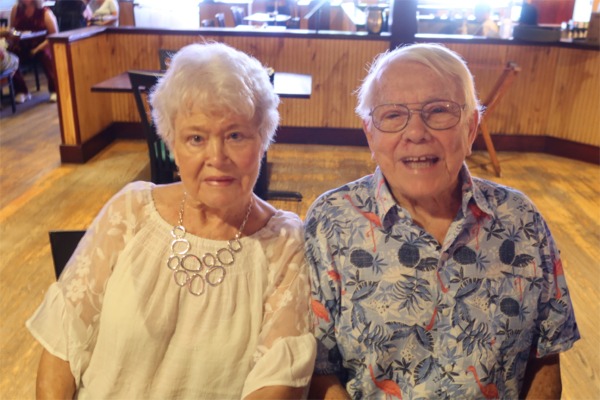 ---
Video Clips - Please NOTE:
Use MP4 Format (Apple) Devices
Use WMV Format (Android) Devices
WARNING: Videos Most Likely Offensive
NOT Only Offensive, but includes Exaggerated LIES
---
Test your Video Device NOW.
Select mp4 or wmv
to verily your device is able to play
one of the formats that follows.
---
---
Video Clips with Audio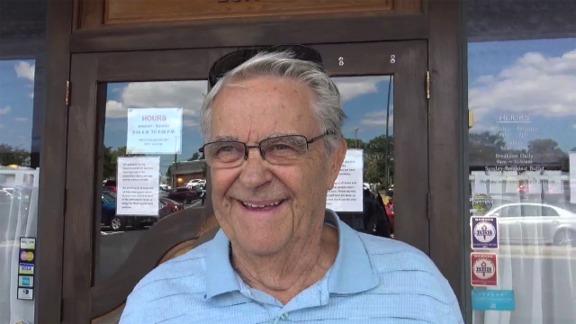 4A Group Rock Star
mp4 Rick wmv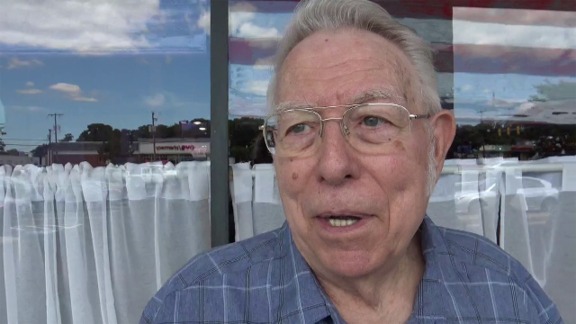 4A Group Comedian
mp4 Butch wmv

4A Group Story Teller
(Fish / Hooker)
mp4 Radar wmv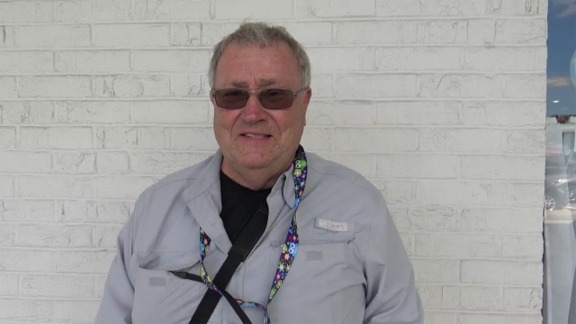 4A Group Student
mp4 Curtis wmv

4A Group Admired
mp4 Charlie wmv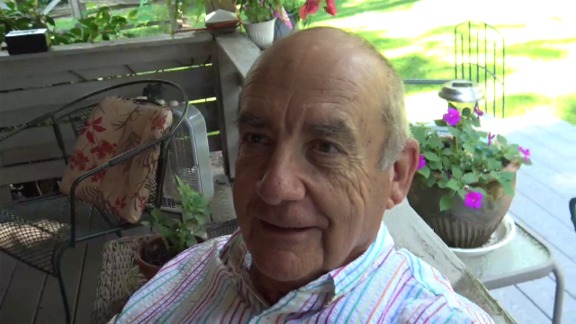 4A Group Talker
mp4 Wilson wmv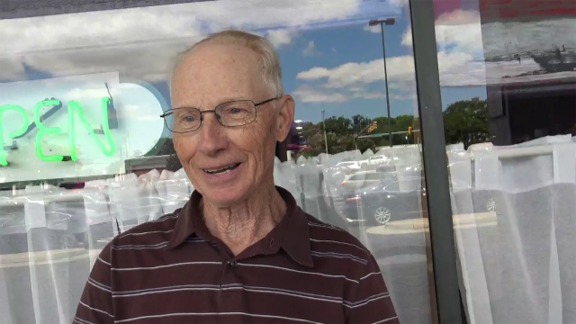 4A Group Area Code Enabler
mp4 Bob Suttler wmv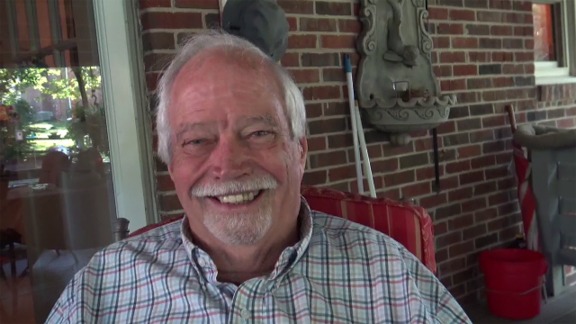 4A Group Mechanic
mp4 Taise wmv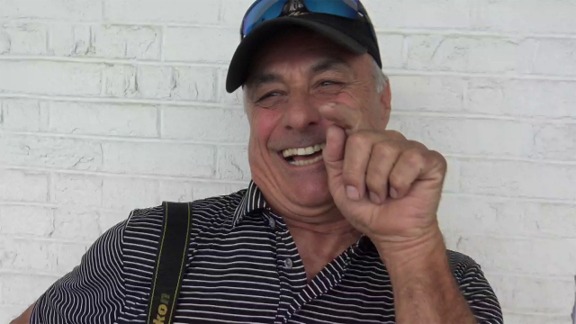 4A Group Charmer
mp4 Bob Monds wmv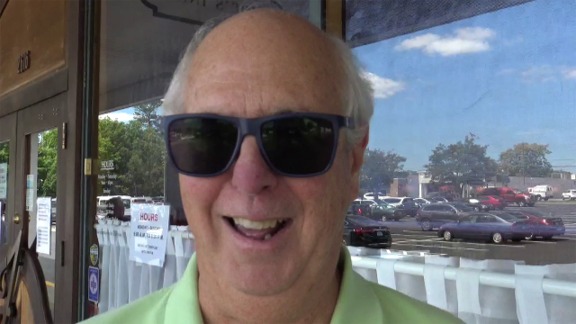 4A Group Clean Tester
mp4 Brooke wmv
4A Group Inspiration
mp4 Wink wmv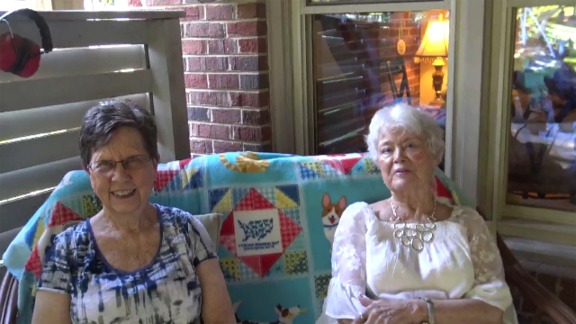 4A Group Support
mp4 Spouses wmv
Other Bell System Reunions
& Gatherings
History of the Telephone Pioneers
.
.